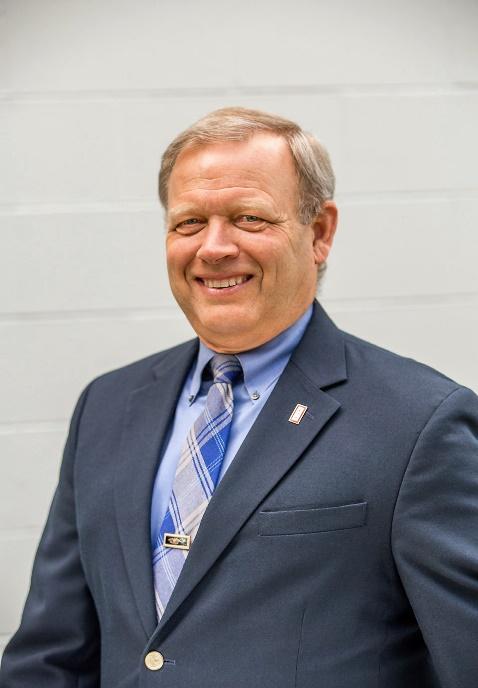 TMST is pleased to announce Clay Edwards as our Consultant of the Quarter for 1QCY2020.
Clay is a Senior Consultant and Account Manager experienced in all facets of Educational and Training Standards and Solutions; Proposal Management; Program Management; and Capture, Resource, and Change Management. He most recently supported and surged others' support for multiple proposal efforts, exceeding client expectations while contributing to superior proposals for each. Congratulations on more missions completed above standard.
Clay, a retired Army colonel, most often supports/ consults on Proposal Management, other Capture/Proposal efforts, and military history and education standards and curriculum development. He is a highly regarded SME in those areas. Read more about Clay here.