TMST is saddened to share that our Senior Consultant, John "Jay" Aylmer, 69, of Winter Park, Florida passed away on Tuesday, September 26, 2017.
John was born in Huntington Station, Long Island, NY on January 14, 1948. He married the love of his life, Barbara Ann Algeria, in June 1972. He graduated from New York Institute of Technology, and numerous US Army Acquisition and Business Management courses.  He worked as an Acquisition-Logistician at the Program Executive Office for Simulation, Training, and Instrumentation and at Kennedy Space Center before his retirement. Throughout John's 45 years
in logistics, his peers and managers knew him to be detailed-oriented and to have dedicated himself to producing products that comply with the required Department of Defense standards and related mandates.  He was a veteran of the Vietnam War era and served in the Navy.  He was an active member of Saints Peter & Paul Catholic Church in Winter Park.  He had a passion for cars and was a member of the Mid-Florida Mustang Club. John held seven publis
hed patents for planetary sustainment and orbital trans-planetary logistics systems.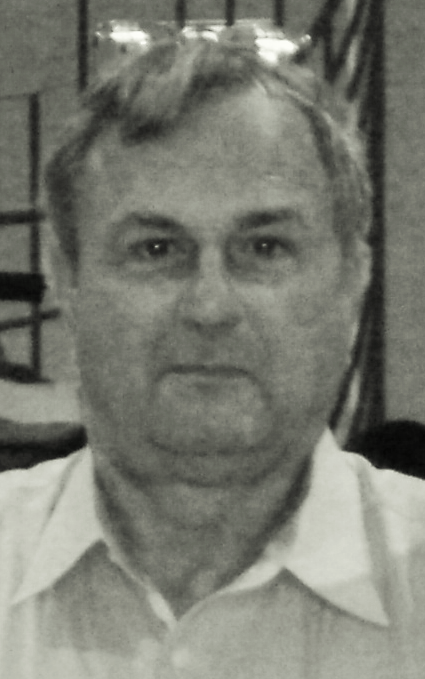 TMST capitalized on John's expertise in Product Support Analysis; Sustainment Engineering; ACAT Acquisition Documentation; Logistics Data Package development; proposal writing, front end analysis, logistics modeling, development of JCIDS, Department of Defense Architecture Framework, and Performance Based Logistics.
A Memorial Mass will be celebrated at Saints Peter & Paul Catholic Church. The date and time are pending and will be announced.  Burial will follow at Florida National Cemetery in Bushnell, Florida. Arrangements are by Collison Funeral Home in Winter Park. John was preceded in death by his wife, Barbara Ann, and his mother and father.  John is survived by his daughter, Robin Aylmer; grandson, Hunter Aylmer; and brothers, Tom and Mark Aylmer.
We here at TMST feel the loss most heavily. Jay was a great friend and presented a cheerful countenance every day with an emailed "Good morning", followed by a prodigious amount of work completed the day before. We will miss him.