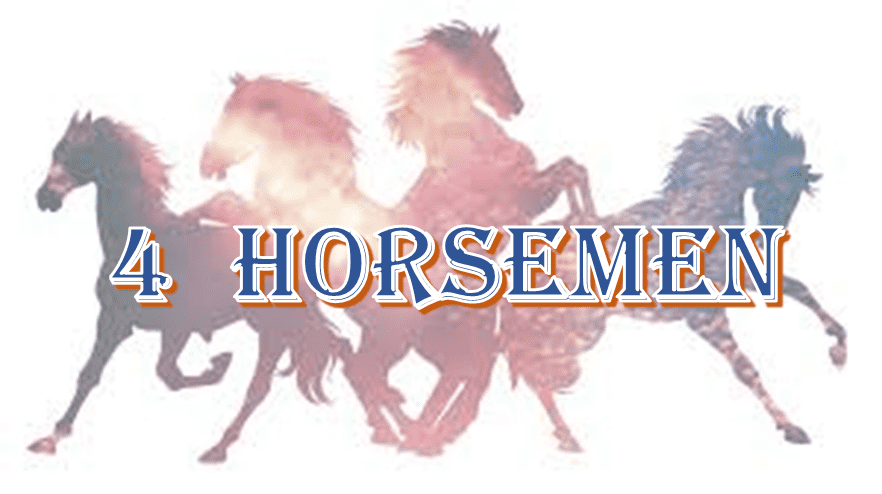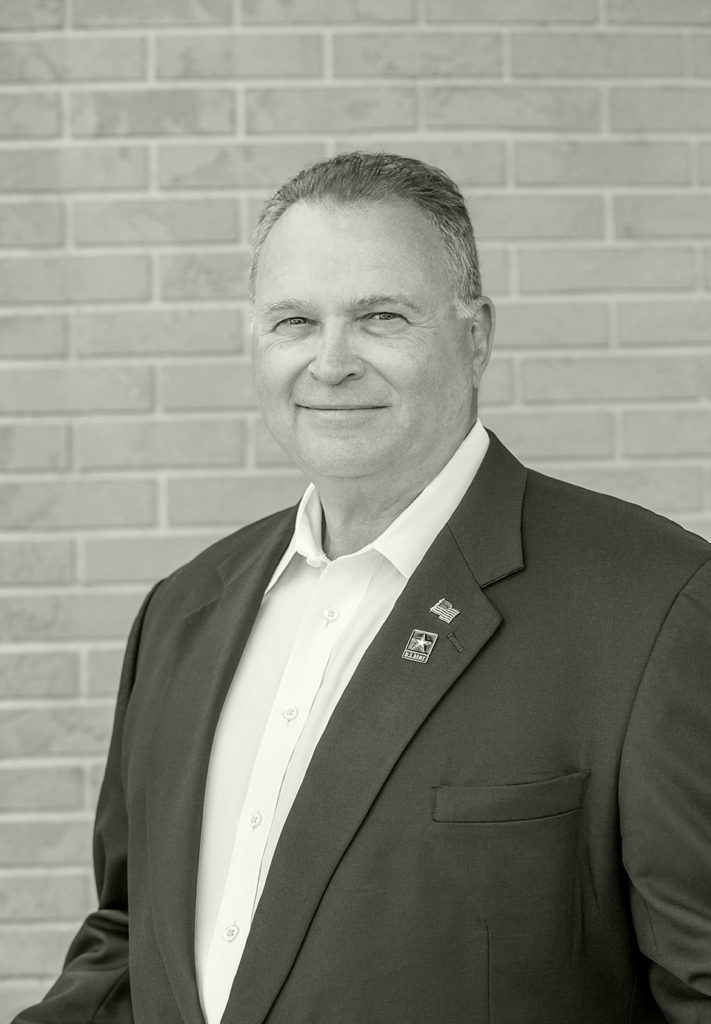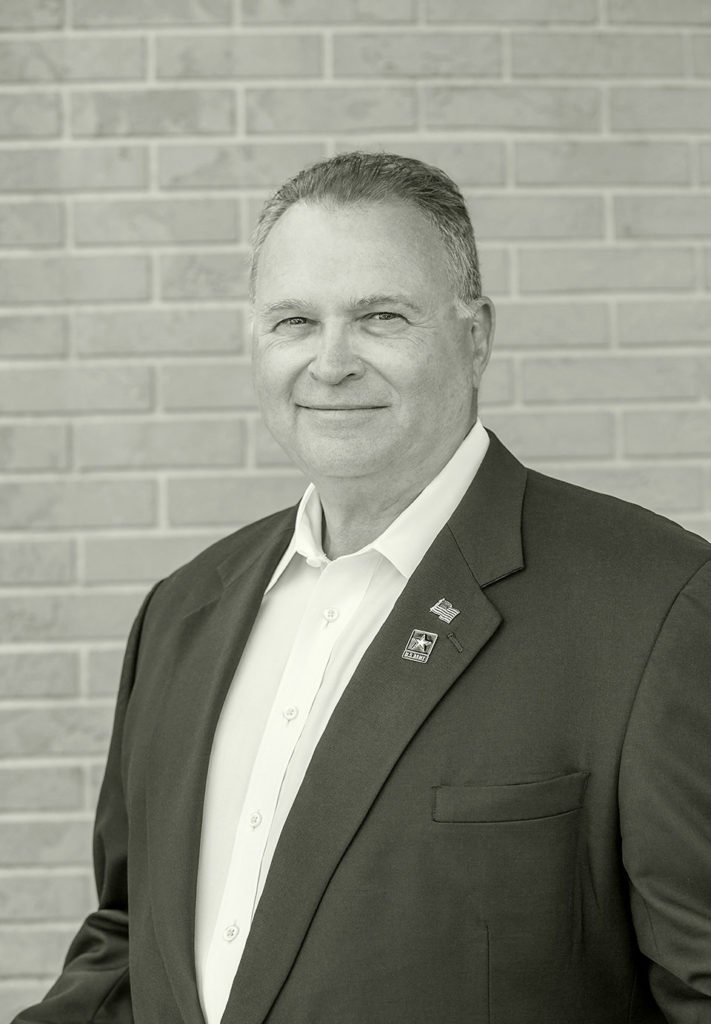 Mark Hehmeyer is one of the founding fathers of TMST. This follows a successful Military Career as a Tanker, Trainer/Evaluator, STAMIS Manager, and Associate Professor of Computer Science at West Point. And as a Director and Senior Manager for one of DoD's largest contractors.
In addition to being a graduate of West Point, Mark earned a Master of Science degree in Civil Engineering with additional studies in Computer Science at the Georgia Institute of Technology. He is a certified Project Management Professional and a member of the National Society of Professional Engineers and Project Management Institute.
Mark is an expert in Live Training systems and Military Training Simulations. He is highly experienced in interfacing and integrating military tactical systems with Constructive and Live training environments. Mark has supported the largest Joint and Army simulations, including JSIMS, WARSIM, ONESAF C4I, and the Common Training Instrumentation Architecture (CTIA, CTC-IS, CTC-OS, CTC-IS RCS, and other programs.
As a Business Developer, Mark has an extensive network of Military, DoD Civilian, and Corporate contacts. He has supported levels of business, from Multi-Billion dollar proposals down through Task Order submissions. He is exceptionally experienced in collaborating with customers, ensuring they understand requirements and how to address them adequately. He greatly understands the DoD business cycle, business practices, and how things get done. He has been a significant contributor to multiple large contract wins.
Mark's ability to decipher complex Requests for Proposals and quickly identify critical factors is instrumental to TMST's client support. He has a unique ability to "see over the horizon" and prepare for challenges and unexpected issues long before they become significant.
Mark's keen eye was developed and enhanced after serving as an Observer/Controller, Operations Officer, and Opposing Forces Deputy Commander at the National Training Center. In these positions, he was required to assess situations quickly, respond to changing conditions, and deliver results regardless of the obstacles and modulations of a fast-paced environment where change is predominant.
Mark routinely attends the significant Modeling, Simulations and Training meetings and events in Orlando and elsewhere. He is the author of the TMST Monthly/PALT notes. Clients laud these notes and are routinely requested by prospective clients and others needing to get the "In the Know" perspective of the business community.
In addition to being the COO, Mark is a great TMST teammate, displaying a heartfelt passion for clients and doing business in the Modeling, Simulations, and Training business markets. He generously gives his talent, time, and energy to assist consultants and provide value-added perspectives to clients.