In today's training environment with the rapid pace of new requirements, constant emergence of new technologies, and expanding competition, the importance of focused expert efforts in pursuit of new opportunities has never been greater. TMST has an exceptional track record of helping companies achieve their goals. We asked TMST founder and CEO, Pete Marion about some of the keys to their success.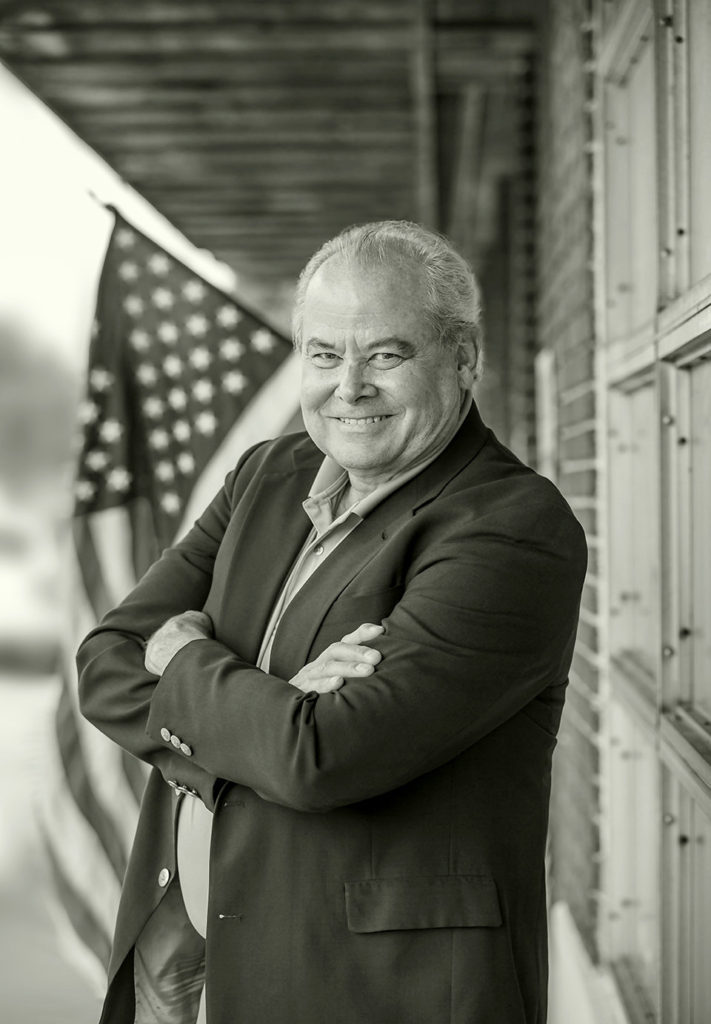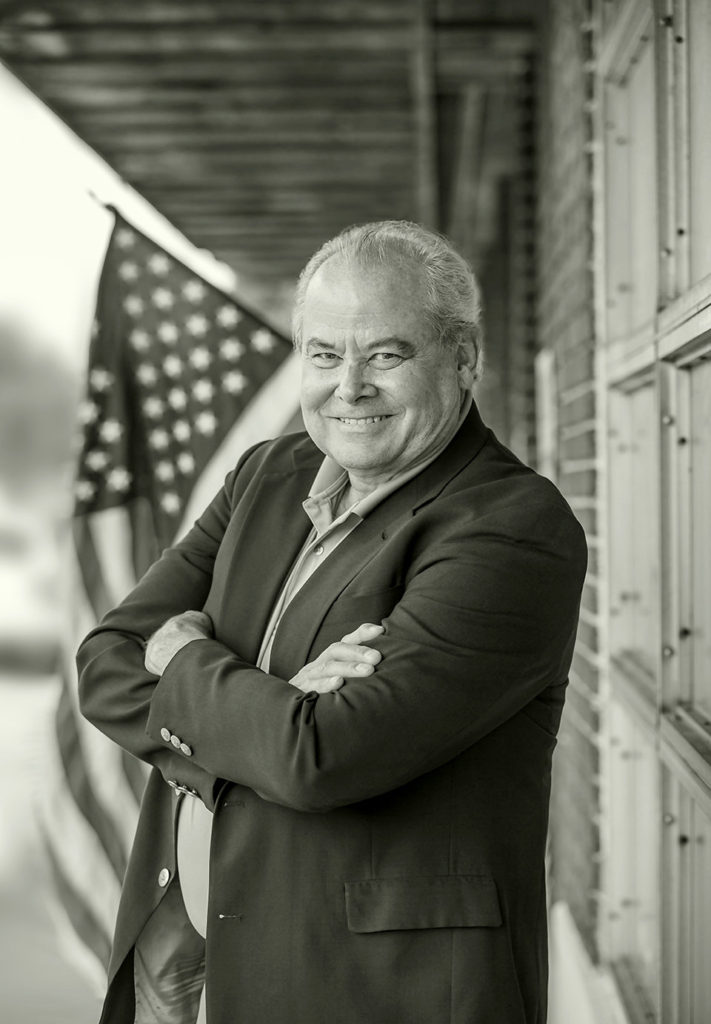 What was the primary reason(s) you started TMST?
By 2014 I had spent over 20 years in the Army, worked for several large and small businesses and had over a dozen years as a government civilian. Throughout those years I worked with truly amazing professionals in government service and industry. I also recognized that there exists a gap between what the government required and what industry understood was the requirement. I felt that by assembling a group of seasoned professionals that I could customize a response team tailored to the specific requirements of a client to bridge that gap. That is what TMST Consultants was founded to do and continues to do today.
What is the TMST core philosophy and vision?
Our vision is succinctly stated in our mission statement, "To provide total customer focus, applying experience, expertise, and excellence to exceed customer expectations." This mission statement is the foundation of our business philosophy and company culture. We seek out independent consultants who have years of professional experience. Some bring operational experience, others technical expertise, and others business acumen. Then we align their abilities with our client's requirements to produce a result that exceeds their needs. We do all this adhering to the highest ethical and professional standards. After all, we can change our business cards, but we can't change our reputation once compromised.
What distinguishes TMST from other consulting companies?
This may sound overly simplistic but what makes us different is we listen then act. Every client is different and every client has a specific need they seek our assistance or they wouldn't be talking with us. We assign a client account manager that is the primary interface and listen to what support the client requires. Then the account manager sits down with me and we formulate a plan that aligns our consultant talent pool with the client's requirement. Think of it as a "task organization" with the right talent focused on tasks within their area of expertise for only the amount of time it takes to accomplish their task. No standing army. We listen and then we act.
What's it like to work at TMST (leadership style, team concept, company culture, etc.)?
I believe people accept a position in an organization for various reasons but they elect to stay in that organization because they are fairly compensated and feel they are making a meaningful contribution in the work they perform. At TMST Consultants we try to find the best qualified consultants, we on board them so they understand our values and reporting processes, and then we let them do the task assigned. They are paid at the negotiated rate within five days of the end of the reporting period, not 30 or more days when the client pays TMST Consultants. They have the latitude to do the work as they deem most appropriate to exceed the client's requirements.
Every consultant knows that if a situation arises that they are unsure how to proceed or exceeds their field of expertise that we have a cadre of professionals on call that are able to support them. We can provide individual support to every client with a responsive reach back capability built over years of support. This gives the client peace of mind that they will receive the absolute best outcome possible and our consultants the knowledge that they have resources to draw on when needed.
What's the difference between writing a good proposal and writing a winning proposal? What value added support does TMST bring to the proposal process?
There is no magic to writing a good proposal. Any company that learns from their mistakes can write a compliant response to a solicitation and receive good marks from the government review board. Good doesn't mean winning, good just means that the proposal response wasn't eliminated for being non-compliant. A company doesn't need our support if their objective is to write a good proposal.
Clients who chose TMST Consultants for support seek a solicitation response that puts them in the "competitive zone." We use that term to convey that the solicitation response has strengths and significant strengths as viewed by the government evaluation board based on their criteria and is priced to be in the top three or four competitors for winning.
The value proposition we bring to every client is tailored to meet their requirements. We are fortunate to have past government contracting officers on our team. They have years of sitting on source selection board experience to direct the client's proposal response. These professionals are supplemented by other seasoned professionals selected to cover gaps in the client's competencies. In some cases, that means bringing in subject matter experts. In other cases, we provide the proposal manager, and the client offers the responses to the technical and management volumes. Finally, clients ask us to conduct various color (Black Hat, Pink Team, Red Team, Gold Team) reviews. It is common for us to perform an independent price evaluation of the cost volume for our clients.
What's your vision of the future for Training and Simulations: What's challenges do companies need to focus on and prepare for?
Today it still takes extraordinary time to create ordinary training. In my vision the goal is to take ordinary time and create extraordinary training.
There are two inescapable facts when it comes to Training and Simulations. First, there will never be all the money the armed forces need to train to their desired standard.
Next, safety will always be of paramount importance in training. Let me give you my thoughts on each of these points.
The operational cost of conducting any training is expensive. The challenge before any commander is how to achieve the most effective training at the lowest cost possible. Servicemembers would prefer to fire real bullets at targets, but each bullet has a price tag. It is much more cost-effective to fire electronic bullets to teach marksmanship skills and then go to the range and fire real bullets.
There was a time when large-scale exercises were conducted to teach command and control techniques to senior leaders. Today, we accomplish the same outcome using computer simulations at a fraction of the cost.
I think we all realize that anything short of war is a simulation. It is an approximation of an environment as close as we can create while in peacetime. By creating realistic training scenarios, we can prepare our service members for the rigors and stress of war without incurring injuries or bodily harm. We can run exercises, learn from our mistakes during those exercises and then redo the exercise by employing those lessons learned.
Suppose we teach a pilot how to recover an aircraft from a mechanical failure. It is far more cost-effective to train that procedure in a simulator than to encounter that situation while operating the aircraft. This same analogy holds in other cases when crew members have to perform a task under stressful conditions.
The future lies in the Synthetic Training Environment (STE) to provide both cost-effective and safe training environments. In a broader sense, STE will enable leaders to conduct mission planning and mission rehearsal for what they anticipate as the conditions they will be tasked to fight at an affordable cost and safely.
What are some of the TMST success stories (wins or percentage of wins, commendations (oral and/or written)?
I suspect that many people would think that being successful in growing the business is one of the success stories and it is. However, I think the things I'm most proud of are the consultants who have joined our team and the quality of the clients we support. For me knowing that we have aligned the right consultant based on their knowledge, skills and abilities with a client with a requirement within that falls within those assets is a success story.
Our growth over the years has been attributed to word of mouth recommendations from one client to another. We maintain a strict policy of confidentiality in not advertising our client's names on our website. Nor do we divulge one client to another. That was our policy in the beginning and remains our policy. The steady growth over the years is a testament that we produce results at a competitive cost to our clients. Whether it is business development support or working on a proposal we focus on providing the best results possible. That is a success story.